Group Orders Made Easy

Collecting money is the worst part of a group order so we make it easy by letting everyone order on their own and still get the group discount. Contact us for info!

Custom Graphic Design

We can print your design or you can have us create one for you! Add a call sign or request a custom design unique to your unit or business!

Multiple Ways to Pay

We accept all major credit cards and Apple Pay, Google Pay, PayPal, Meta Pay, etc.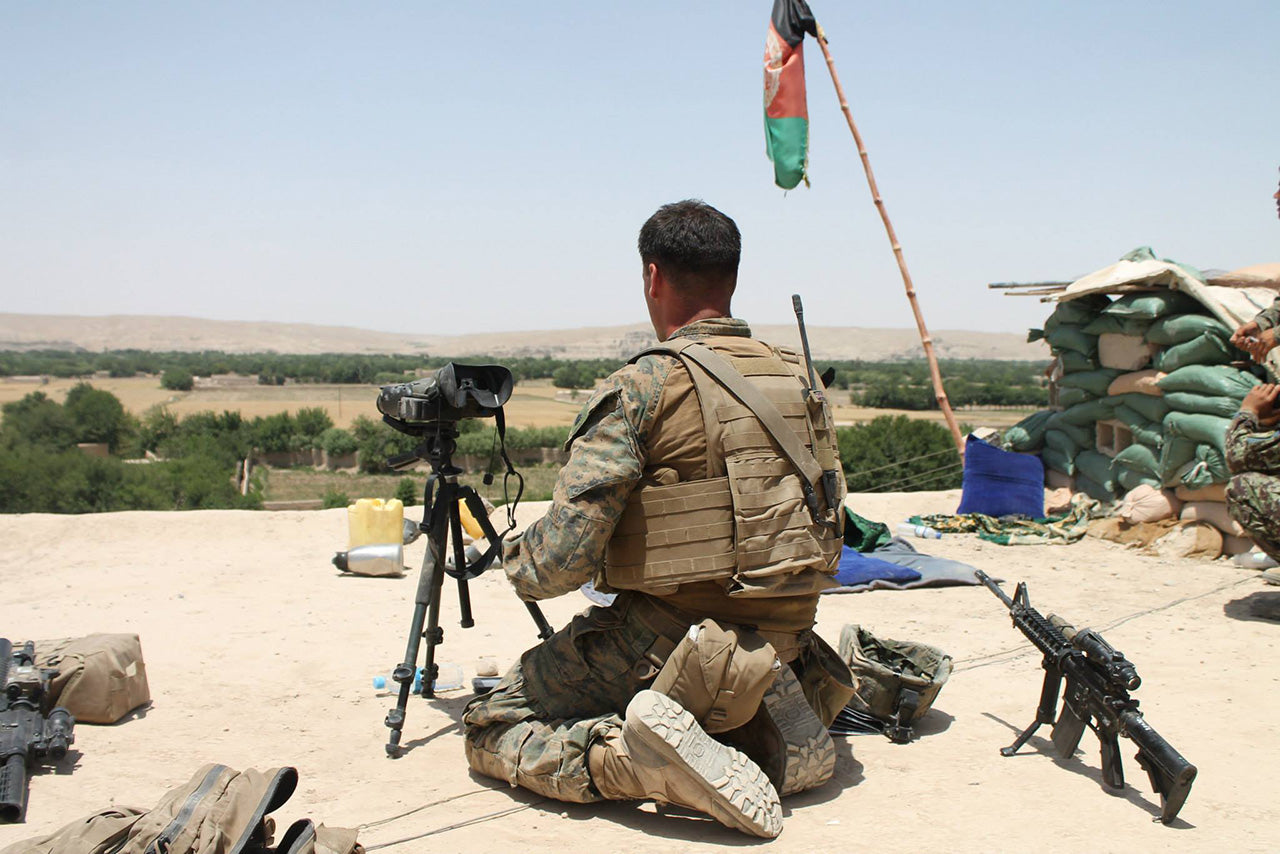 Justin Cramer is a former Marine Corps Fire Support Man and JTAC who completed 5 deployments with 1st ANGLICO, SFAAT 2-2-215, 3rd Battalion 6th Marines, and others. Justin left the Marine Corps in 2018 after 12 years of service and used his GI Bill to earn a B.A. from San Diego State University. He now hosts the Former Action Guys Podcast and owns J. Cramer Graphics.